CUSTOM HIP HOP SONG

Does your guest of honor love Hip Hop?
Are you having a NYC themed event?
Have a custom made Hip Hop song for your guest of honor or event!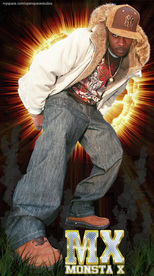 Whether it's a hi energy opening to your event, an action packed main show, or an interactive routine with the guests, our professional writer/rapper will perform live in concert your custom song about the honoree!
Makes a great surprise or let them in on the plan, either way you'll have an incredible custom hip hop song performed live.This will turn a great party into the unforgettable party of the year!


<------ CLICK HERE FOR VIDEO !!!


---
Each song is approximately 4 minutes long and is customized using an information sheet you complete. (We have a cover story for surprise performances too). Call to book your performance today!

Freestyle Rapper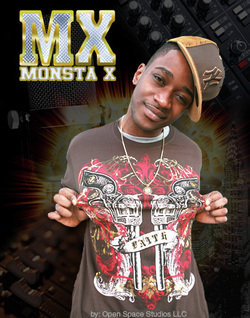 Great for cocktail hour, party add on, or a specialty show. Our professional contest winning rapper will pick random subjects or take suggestions from the audience and improv short raps. All while roving among the guests for the cocktail hour in a fun, yet street style entertainment.




CLICK HERE FOR VIDEO ---->
---
Call now !!

Its easy to book Your Custom hip hop song performance or interactive show for you, then please phone us or just send us an email with your event details and we will get back to you with how we will take your party to the next level!
MVP (917) 304-5249
Email: Info@MVProcks.com